Select from the options below
---
Description
Contact us to find out the negotiation margin for this property.

Belonging to the municipality of Tomar, the parish of Madalena and Beselga is close by, but far enough away to offer the quality of life that is no longer found in large urban centres.

Typology T3+1 this property can be characterized as follows:

3 bedrooms, kitchen and living room, 2 bathrooms, 1 office, the villa also has a very generous annex / storage room, with enough space for another bedroom, kitchen etc.

From the outside, it has a very spacious shed and an area to store 2/3 cars.

The villa also has a land of about 2000m2.

By choosing to invest in central Portugal, you will find the pleasure of nature, not forgetting the magnificent gastronomy and enrich your soul in an unparalleled cultural heritage in the largest and most diverse tourist region in Portugal.

In the surroundings we can find:
Health Centre, Parks and leisure areas, Minimarket, Cafes, Restaurants, Kindergarten, Primary School, Mother and Child Centre, Castelo do Bode dam (15 min).

1 hour drive from Lisbon, 20 minutes from Fátima and 45 minutes from the beach and 5 minutes from Tomar.

Our team of professionals offers you a whole range of support for the acquisition of your Futuro Doce Lar, for the installation or realization of your Futuro Project!

Trust us your Dream!
...
TPH226-12
3 Bedrooms Village House Madalena and Beselga, Tomar
Category

House

Typology

T4

Condition

Used

Certificate

F
Area

148.0

m²

Gross Area

343.42

m²

Land Area

2 126.0

m²

Implementation area

343.42

m²
Divisions Areas

-

Solar Exposition

North

West

East

South
11

Specifications

4

x

Room(s)
2
x

Bathroom(s)
4
x

Box / Parking
1
x
Floor(s)

Collection

Equipped Kitchen

Pantry
Garden

Fireplace

Terrace

Mountain View
Plans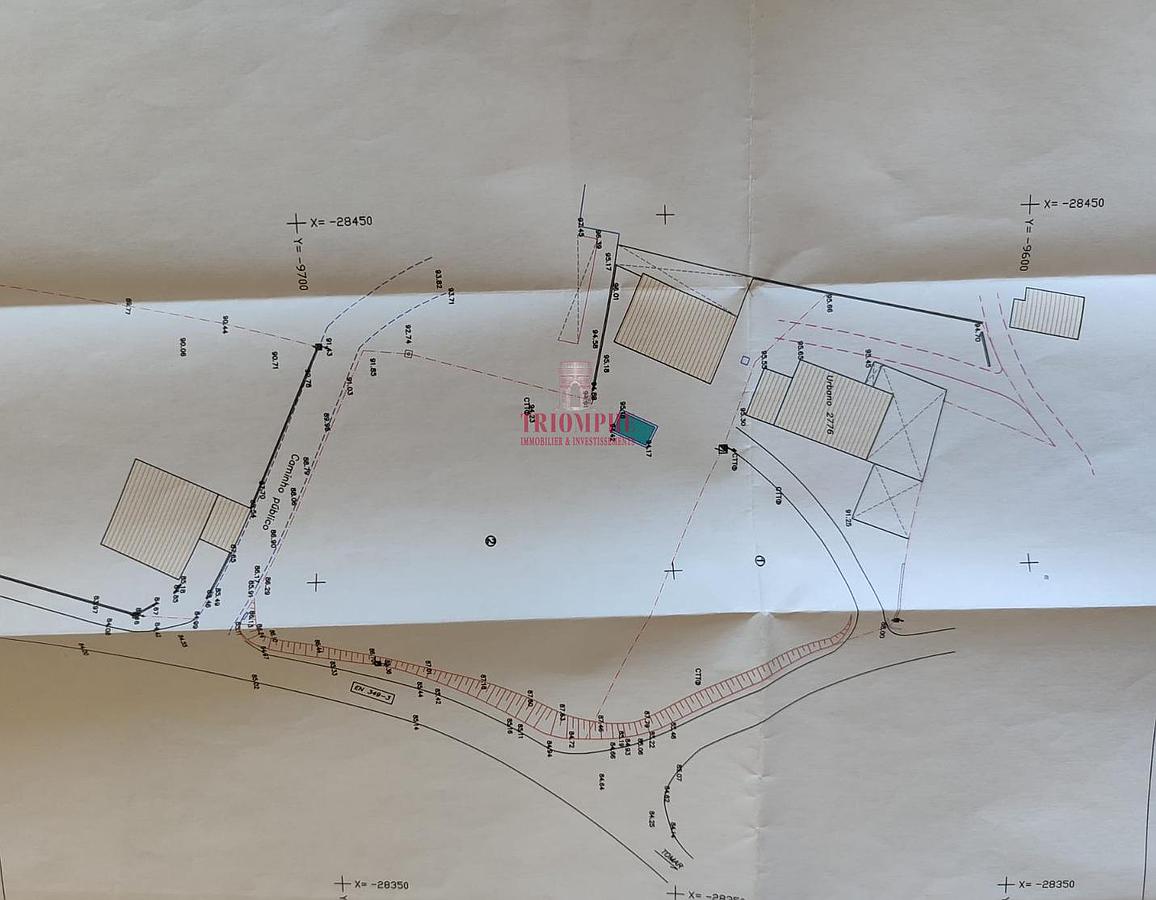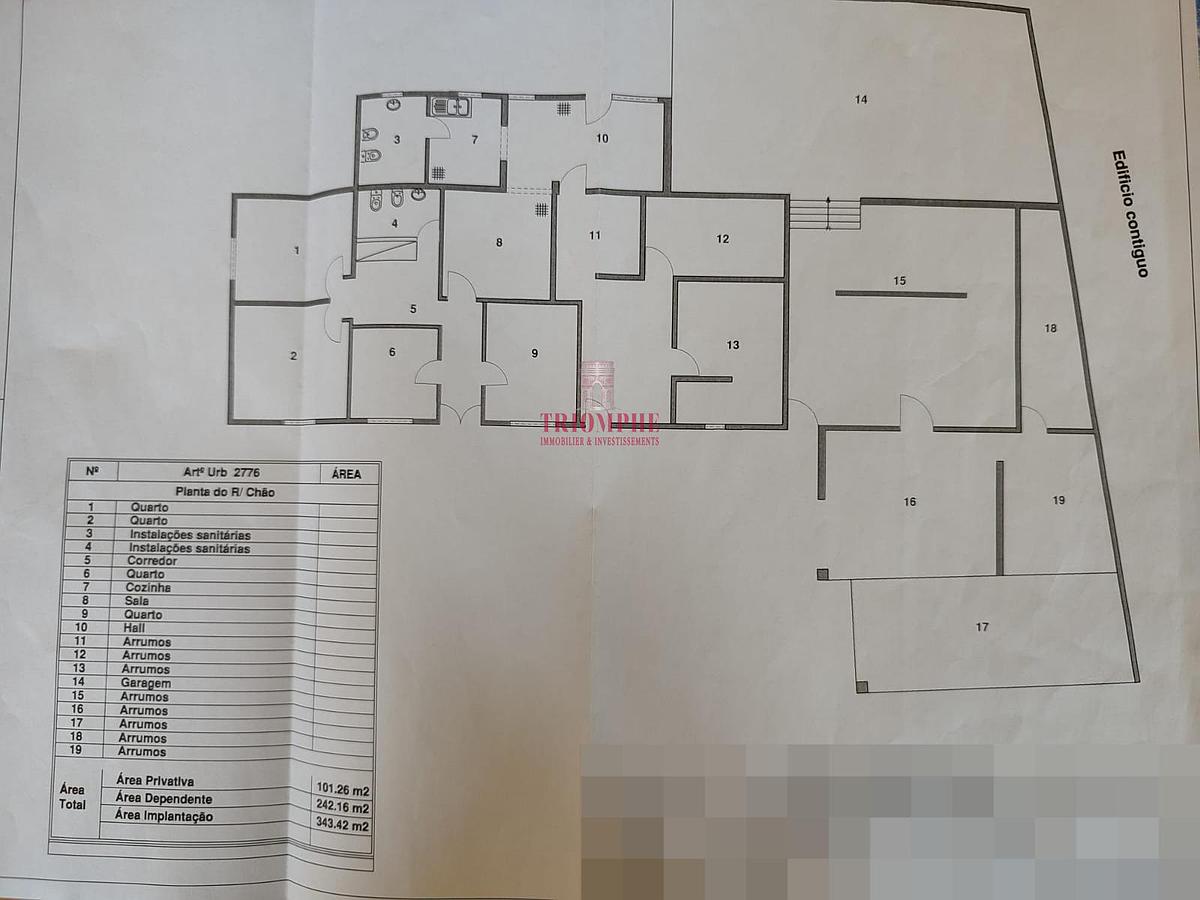 Close
You may also like