Select from the options below
---
Description
Located in Casal Sete Lenços just 7 km from Alcobaça, this gently sloping land facing west has all the potential to make your dream home with an excellent sun exposure!

In addition to the well, there is land suitable for cultivation with 5 olive trees, 5 panchovies and 1 poplar.

The accesses are tarred and the road ends a few meters ahead, being continued by an access path to the surrounding fields.
Without adjoining houses, and with access to electricity, water and telephone, you will easily be able to get started with your new project in a quiet area and close to everything.

The current city of Alcobaça grew in the valleys of the Alcoa river and the Baça river, and has all kinds of infrastructure and services, schools, hypermarkets, a Health Center.

On a cultural level, it is known that the area of ​​the current municipality of Alcobaça was inhabited by the Romans, but the name was left to the Arabs, whose occupation denotes an era of progress, judging by the numerous toponyms of the adjacent lands that remind them, such as Alcobaça, Alfeizerão, Aljubarrota, Alpedriz and other toponyms.

With the wild beach of Salgado at 13klm, the Bay of São Martinho and Nazaré also just 15klm away, you will have many options for beaches on the hottest days.

Lisbon Airport at 110 klm and access to the A8 at 11 klm, nothing is too far away.
Come see for yourself,
Check your visit!
...
TPH211-25
Plot in Alcobaça with 3385 m2 and project
Category

Terrain

Typology

T3

Condition

Certificate
Area

-

Gross Area

-

Land Area

3 385.0

m²
Divisions Areas

-

Solar Exposition

North

West

East

South
9

Specifications

3

x

Room(s)
2
x

Bathroom(s)
2
x

Box / Parking
3
x
Floor(s)

Suite

Balcony
Garden

Pool

Terrace

Mountain View
Plans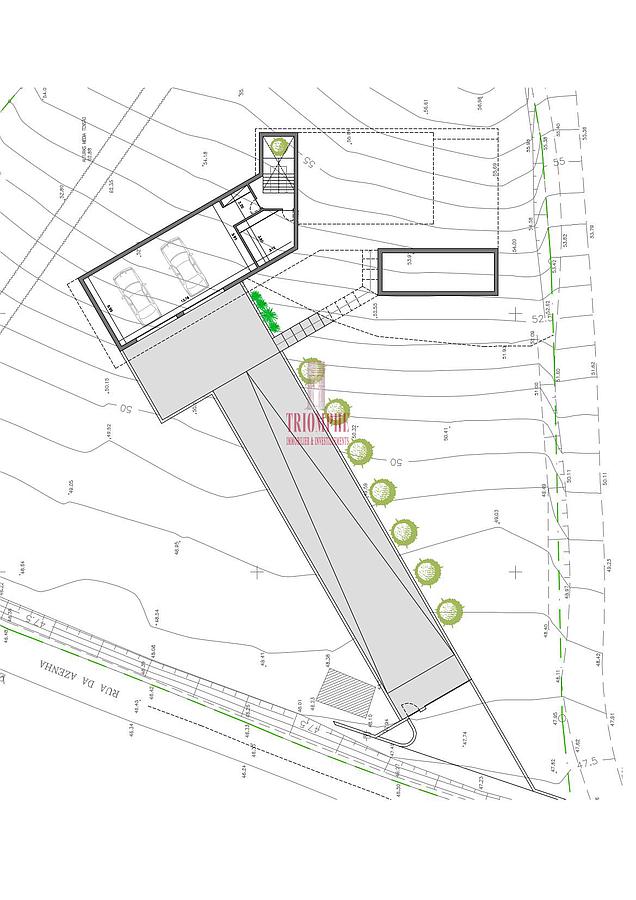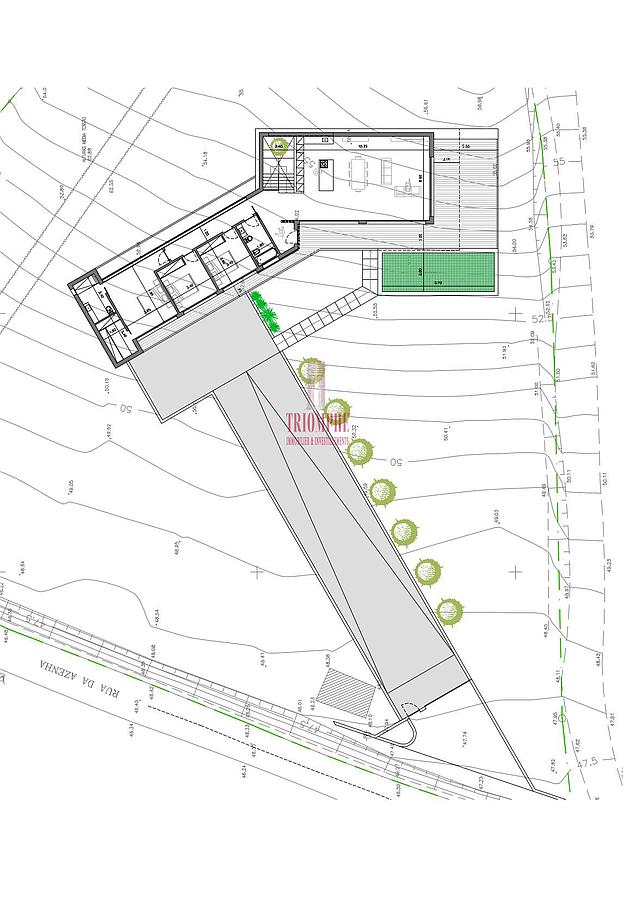 Close