Select from the options below
---
Description
The land is located in the center of Leiria, very close to the Hospital D. Manuel Aguiar and has an approved project for the construction of 3 blocks.

The development will have spaces for commerce, 26 dwellings, of which the majority type T3 and others T2, will have indoor parking, outdoor parking and also common spaces. The project allows for the implementation of 3 more floors, and the concessions to the Leiria City Council have already been made abroad.



About Leiria: Leiria is a Portuguese city, capital of the district of Leiria, in the province of Beira Litoral, seat of the Intermunicipal Community of the Leiria Region, in the Center of Portugal, with 50 533 inhabitants in its urban area. The inhabitants of this city are called Leirienses or Coliponenses.

It is the seat of the municipality of Leiria with an area of ​​565.09 km² and 128 640 inhabitants (2021) subdivided into 18 parishes, which makes it one of the most populous municipalities in Beiras, Coimbra being the most populous. It is limited to the north/northeast by the municipality of Pombal, east by Ourém, south by the municipalities of Batalha and Porto de Mós, southwest by Alcobaça, west by Marinha Grande and northwest by the Atlantic Ocean.

The municipality has a coastal strip to the west, which connects it to the Atlantic Ocean. The municipal holiday is May 22 and celebrates the creation of the Diocese of Leiria in 1545. Its elevation to town took place on June 13 of the same year.

The city is bathed by the rivers Lis and its tributary, the Lena, with the castle of Leiria being its most notable monument.

It was one of the cities chosen to be part of Euro 2004, and thanks to that its municipal stadium underwent a major refurbishment, which is still being paid for by the municipality and deeply indebted (for at least two decades).


The land is just a few meters from the center, 30 minutes from the beaches and 1:25 am from Lisbon Airport, nothing is too far away.
If you want to invest in a property with potential, look no further!

come see for yourself,

Check your visit!
...
TPH211-14
Land with approved project in the center of Leiria
Category

Terrain

Typology

Condition

Certificate
Area

-

Gross Area

7 272.0

m²

Land Area

3 108.0

m²
Divisions Areas

-

Solar Exposition

North

West

East

South
Plans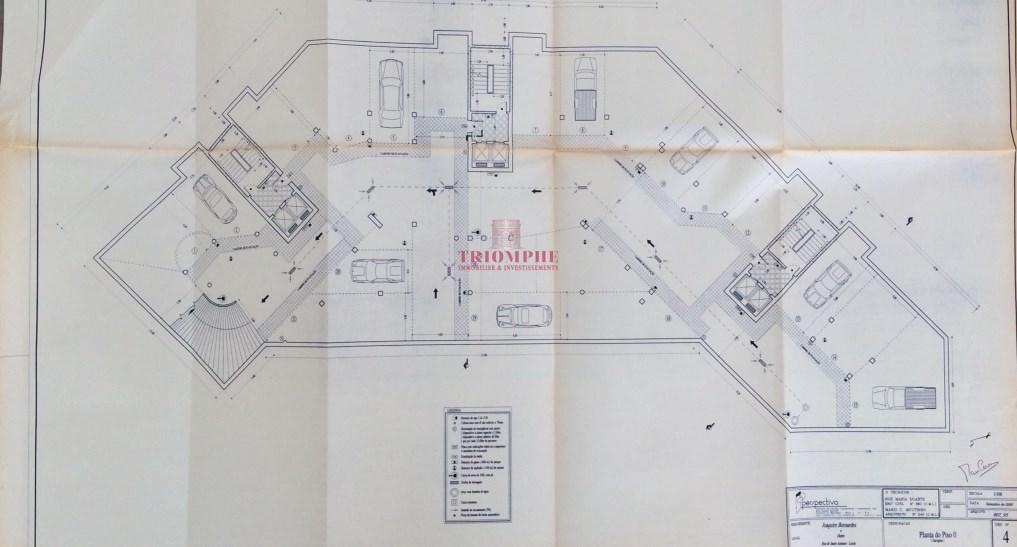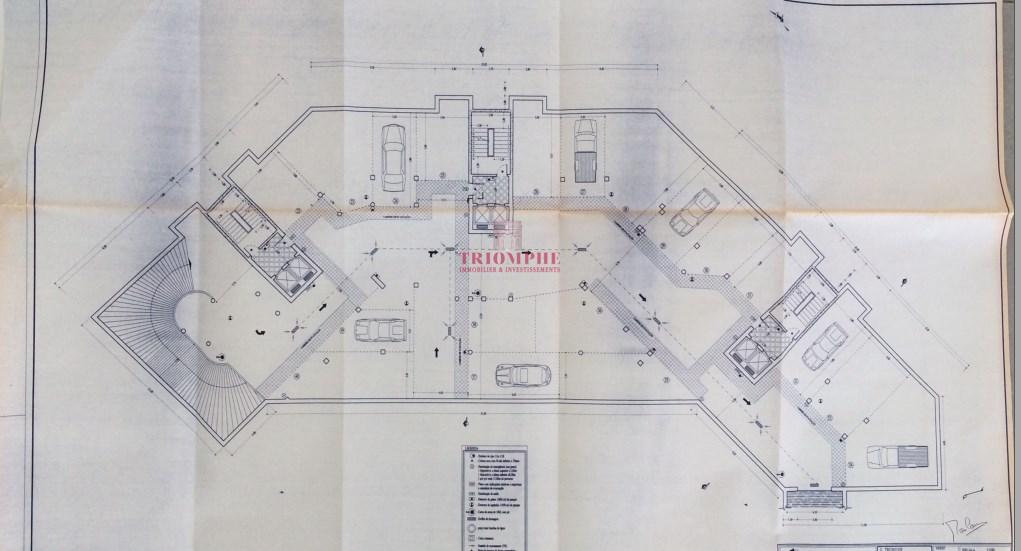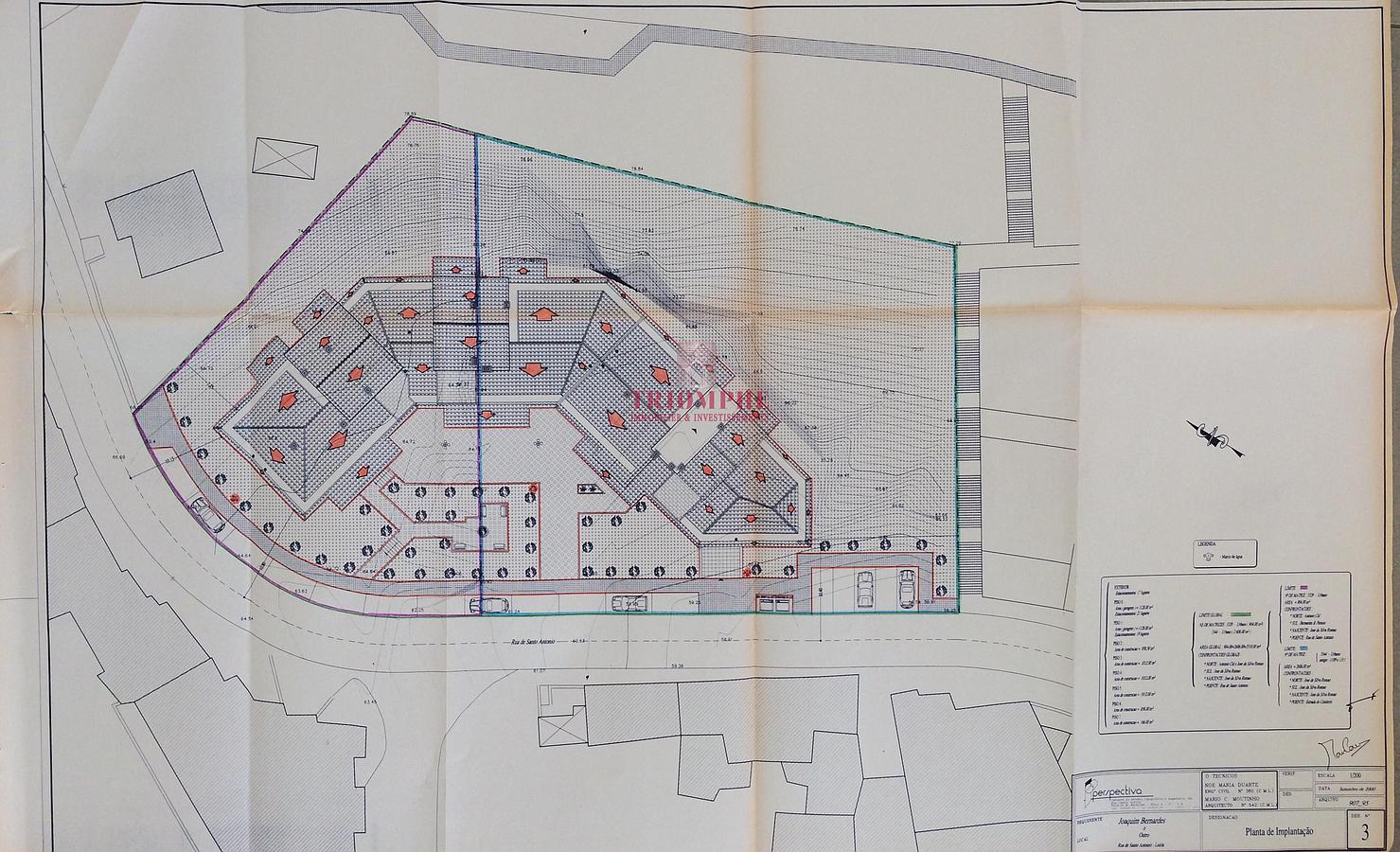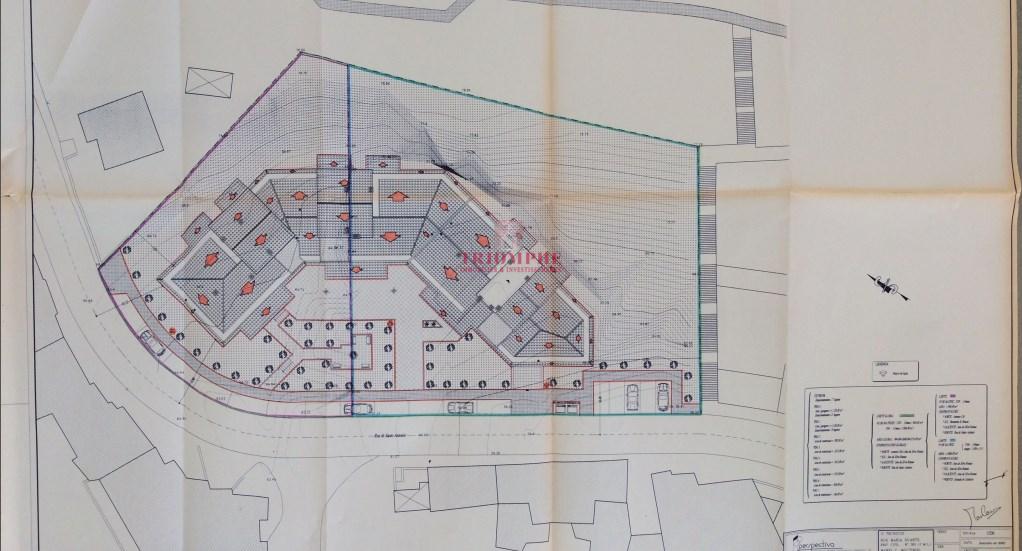 Close