Select from the options below
---
Description
Land for construction with approved and licensed project.

Urban land, with 1127m2 of total area, located in Meirinhas, municipality of Pombal.

This land, with good sun exposure, is flat and has access to a tarred road.

Located between Leiria and Pombal, it has good access to different road routes, making it easy to travel anywhere in the country.

It is +/- 12 km from Pombal and 15 km from Leiria, the capital city of the district.
In both cities you can find trade and various services.

Don't miss the opportunity to build your dream home.

Come meet!

...
TPH001-141
Urban Land With Approved Project, Meirinhas, Pombal
Category

Terrain

Typology

Condition

Certificate
Area

-

Gross Area

249.0

m²

Land Area

1 127.0

m²
Divisions Areas

-

Solar Exposition

-
Plans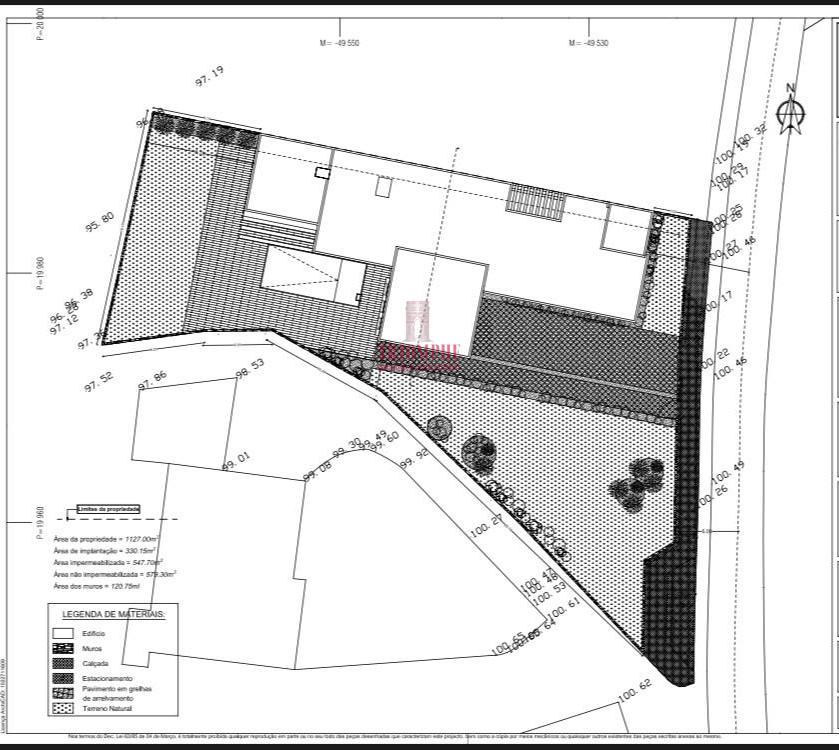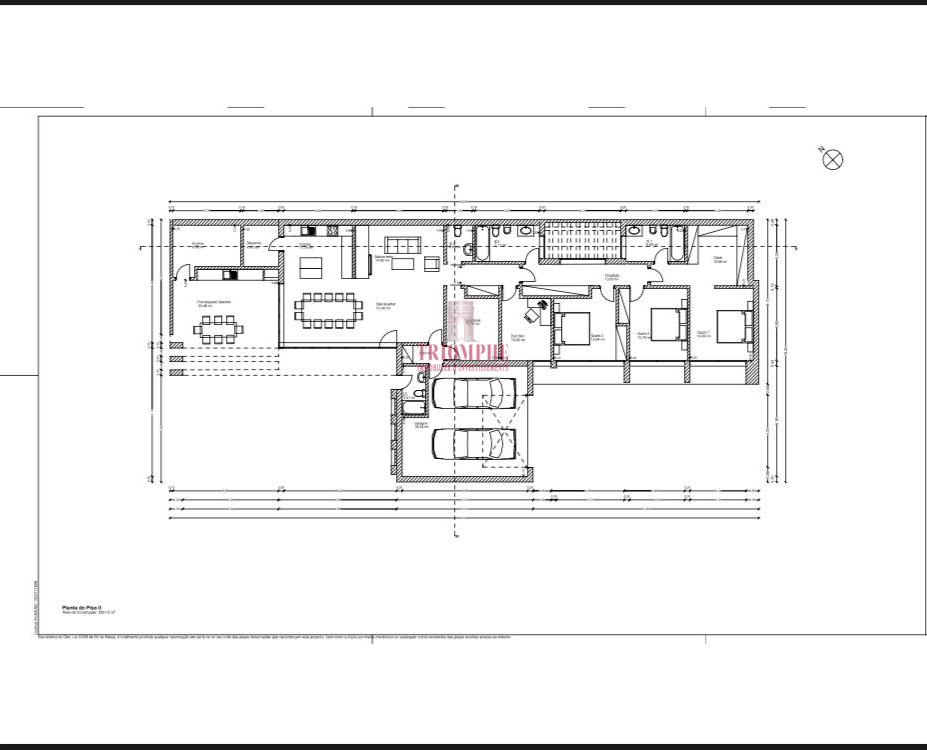 Close