Select from the options below
---
Description
Located in the historic center this building is in excellent condition and ready to move in.

It is divided into 3 floors, RC, 1st floor and 2nd floor.
On the ground floor we can find 1 entrance hall and a pantry.
On the 1st floor we find a large living room, two bedrooms, a kitchen, a bathroom with shower and bathtub, a sunroom and an uncovered terrace.
On the 2nd floor there is another living room, three bedrooms, one with a suite and yet another uncovered terrace.
In this property you can enjoy a wonderful view over the city, through its terraces.

The main commercial center of the city is located in the historic center, where you can find a large number of shops, distributed along the various shopping streets, as well as bars, restaurants and services. Elvas is a city with a strong tourist character, being visited annually by many thousands of people.
At the moment, as the entire historic center of Elvas has been classified as a World Heritage Site, properties are exempt from paying IMI.


If you are looking for a home for the whole family or a good investment for local accommodation this is the ideal business!
...
TPH001-125
Building in the Historic Center of Elvas
Category

Building

Typology

T5

Condition

Renewed

Certificate

E
Area

372.0

m²

Gross Area

-

Land Area

124.0

m²
Divisions Areas

-

Solar Exposition

-
8

Specifications

5

x

Room(s)
2
x

Bathroom(s)
3
x
Floor(s)

Suite

Balcony

Pantry

Terrace

City View
Plans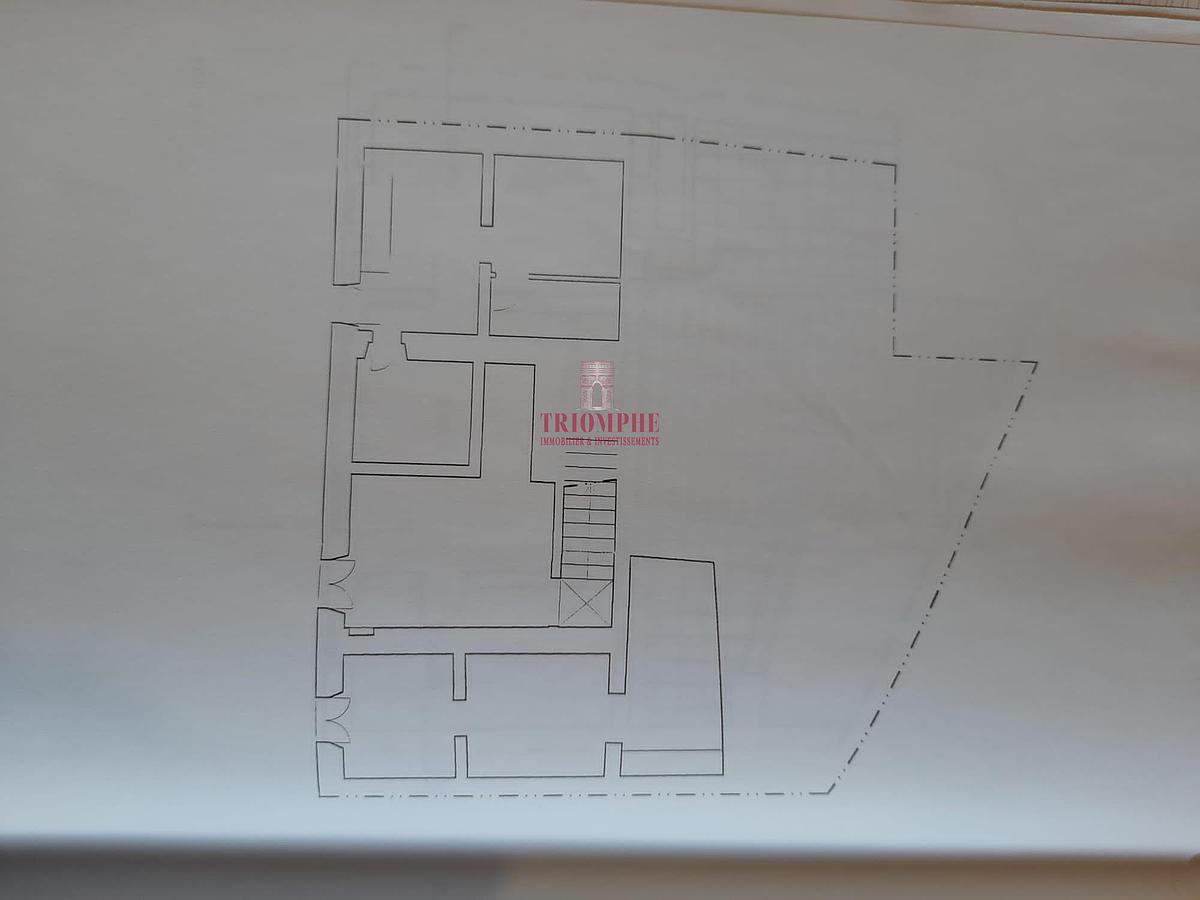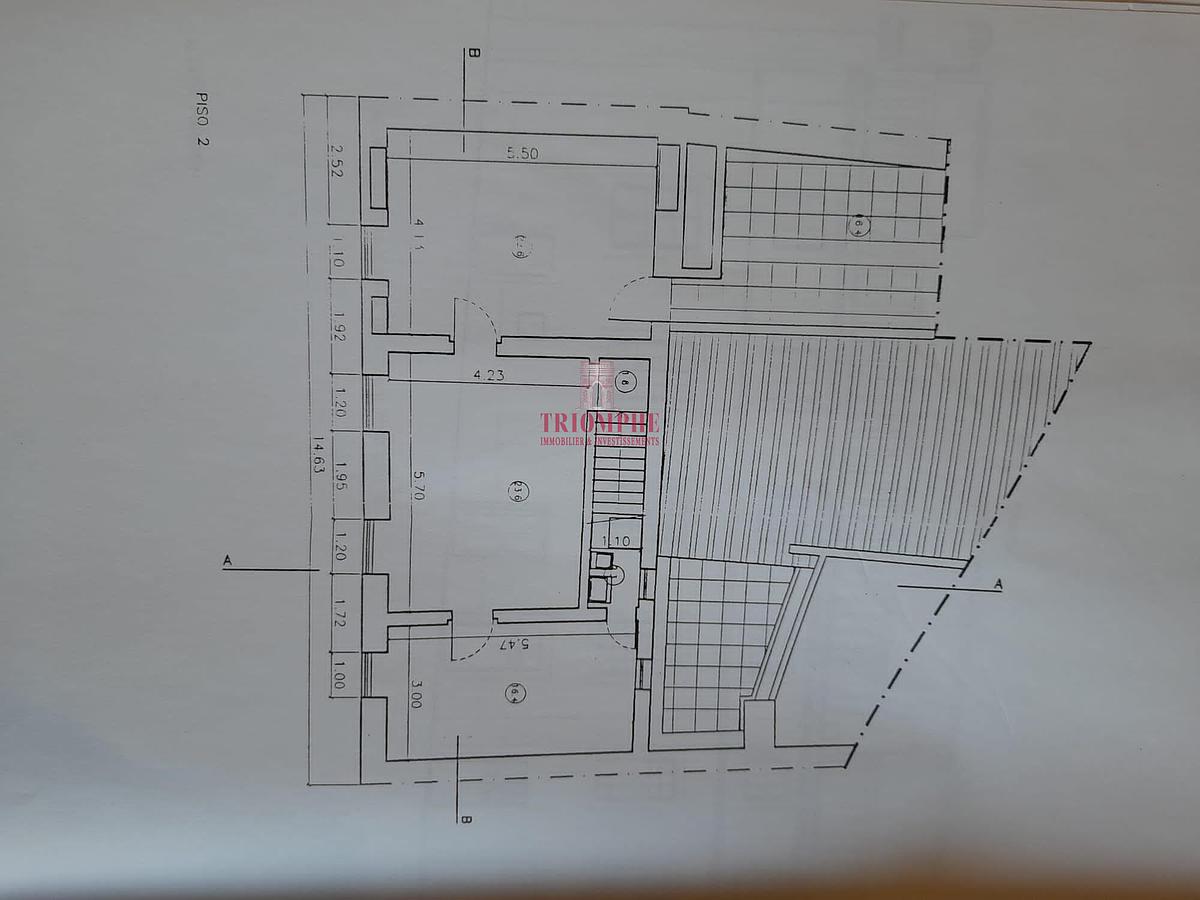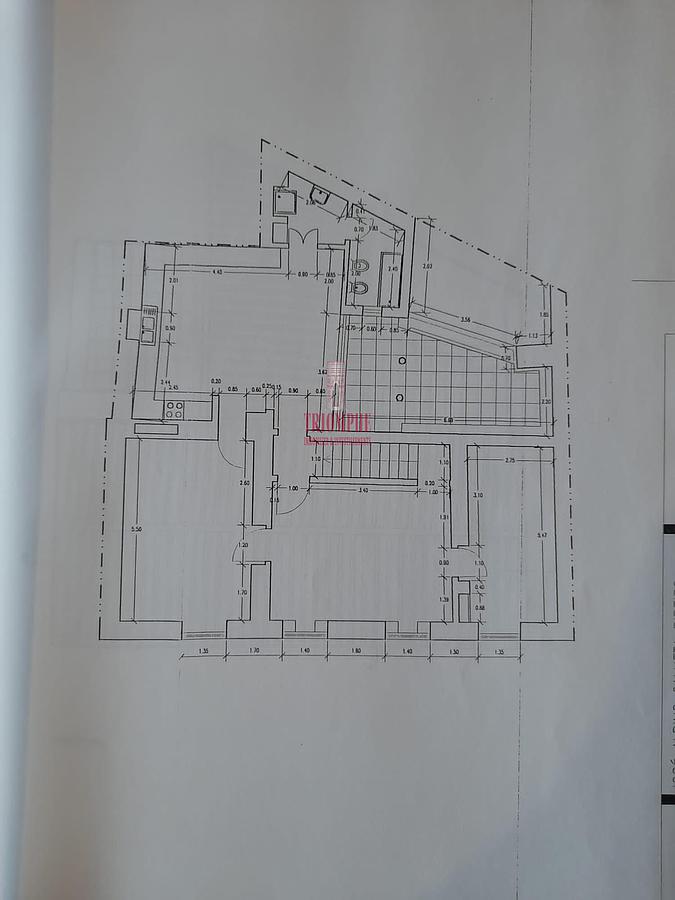 Close